Are you part of the 80%?
80% of employers report that their employees financial issues negatively impact job performance. If that is you, Branch Pay is a technology that your employees can leverage to improve their financial outcomes, while increasing overall engagement and retention across your enterprise.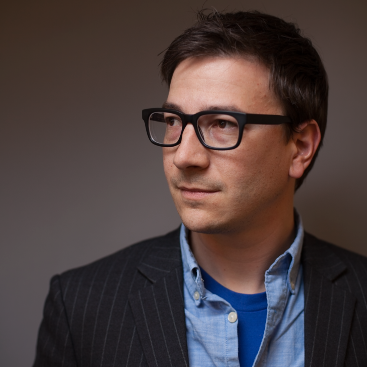 Taylor Pipes, an industry specialist from Branch Messenger, is joined by Branch Messenger CEO Atif Siddiqi. Both Atif and Taylor are on a mission to solve the challenges faced by the 78 million hourly workers in the US.