Is Customer Experience in Your Company's DNA?
Please. Thank you. Treat others like you'd want to be treated. The lessons we learned as children resonate deeply. It's why reflecting on mom's guidance is the perfect parallel for how to behave in business. Jeanne Bliss, author of "Would You Do That To Your Mother" will join us to explain how these important maternal lessons can help positively shape your customer service and empower frontline employees.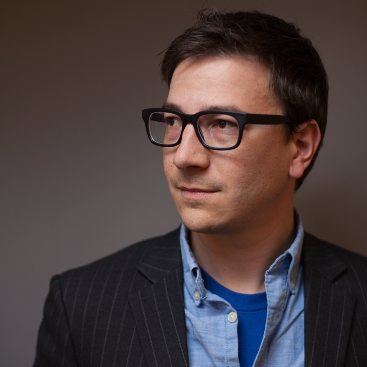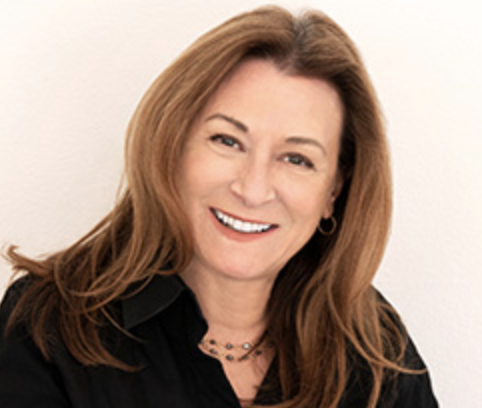 Taylor Pipes, an industry specialist from Branch, is joined by Jeanne Bliss to talk about the customer experience. Jeanne is one of the foremost experts on customer-centric leadership and the role of Chief Customer Officer. Jeanne is a highly sought after speaker, keynoting high profile conferences and corporate events. She has spoken for speaking clients such as Intuit, Pella Windows, Staples, Activision, MetLife, Zappos, and AARP, and has appeared in major media outlets such as Fast Company, Forbes, MSNBC, The Associated Press and The Conference Board.