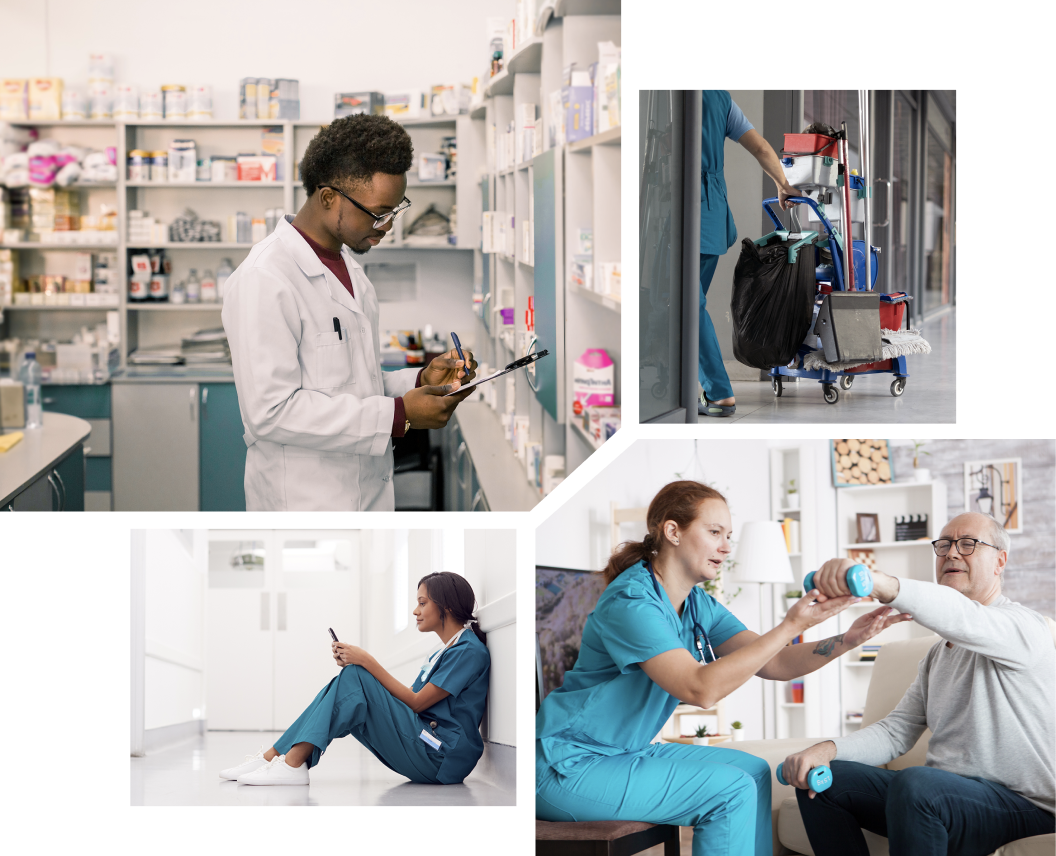 Retain more talent and improve employee satisfaction
Healthcare turnover rates are skyrocketing, and many healthcare workers—from nurses and home health aides to cooks and administrative staff—are struggling financially now more than ever. Offering a free benefit like earned wage access (EWA) helps them improve their financial position and job satisfaction, allowing you to retain more staff and make a meaningful impact on their lives.
Earned wage access grants employees access to wages they've already earned ahead of payday. This provides financial stability in case of emergencies like unexpected bills or expenses that arise before payday. For the high percentage of people in the healthcare field who have pay variance or live paycheck to paycheck, this benefit can be life changing. to improve the lives of healthcare workers
EWA can Increase Retention Rates by 37%
Retaining healthcare workers is harder than ever. You need a free benefit that will instantly impact their lives. Earned wage access allows you to do just that—while requiring no cost or additional payroll setup from you.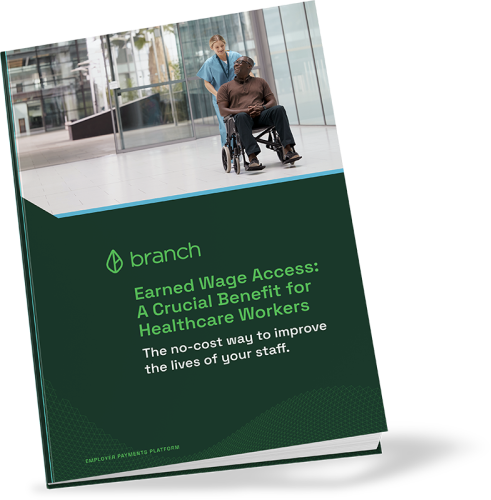 Get The Ultimate Guide to Earned Wage Access for Healthcare
Learn what EWA is and why healthcare workers are demanding it. (Plus, how implementing it can help you cut turnover costs, retain more talent, and gain a competitive edge.)
A free, one-step way to improve the lives of healthcare workers
Boost attraction and retention
Offer a key benefit that keeps you fully staffed.
It's expensive to replace employees, and turnover in healthcare is now higher than ever. You need a free benefit that has an instant impact on employee satisfaction and retention—which helps prevent staff shortages during critical times.
Offering EWA can increase retention rates by as much as 37%.

Job applicants are 2x more likely to apply if EWA is offered.

Our EWA is also tied to fee-free digital banking option that can help your unbanked or underbanked employees.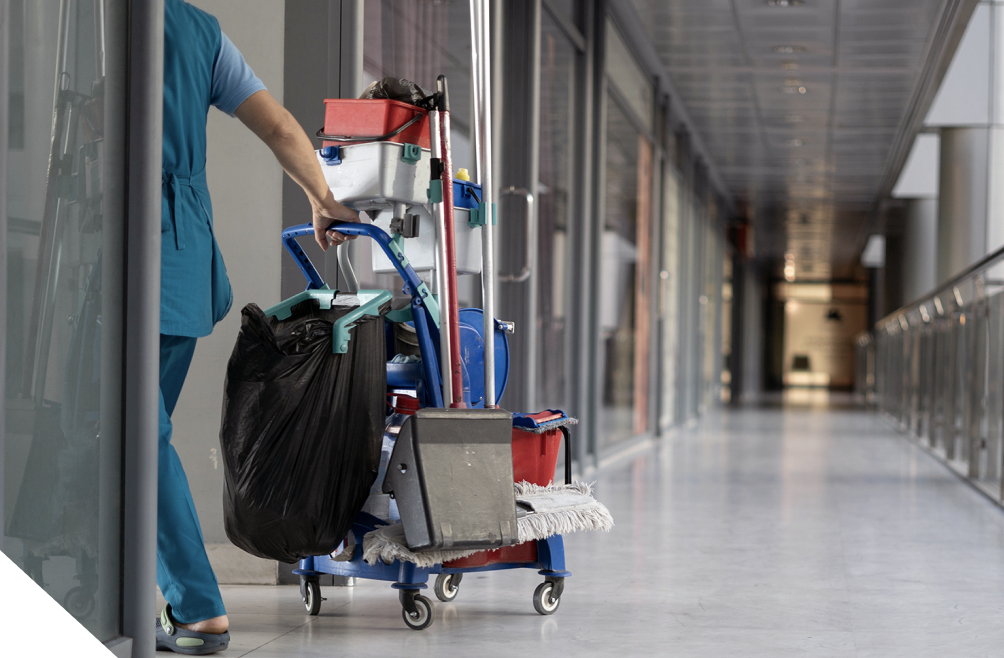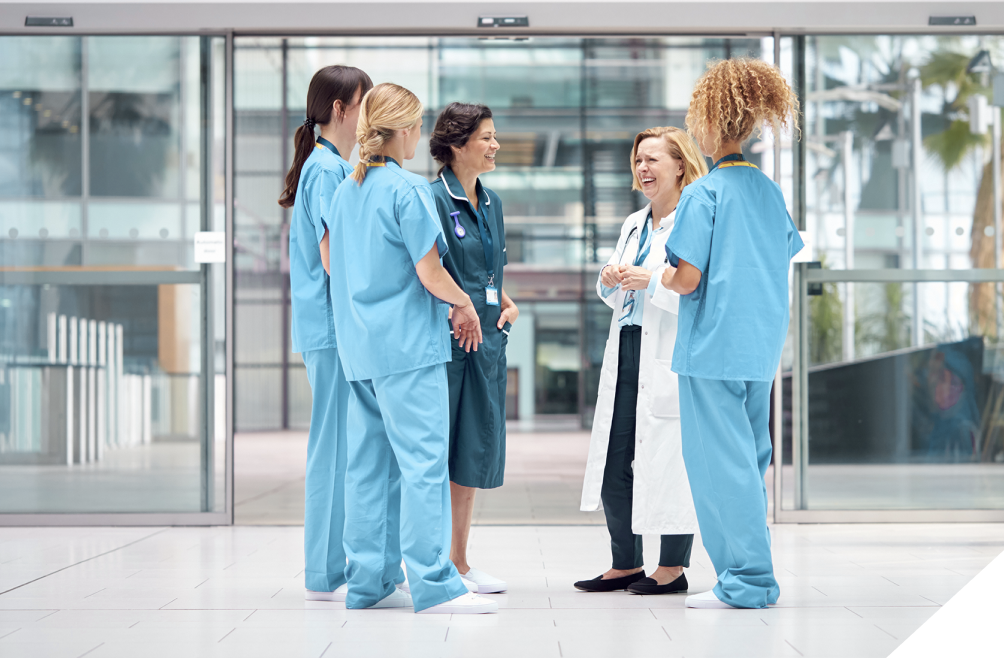 Gain a competitive advantage
Provide a modern payments solution that helps you stand out from the pack.
The traditional two-week pay cycle doesn't work for many people—including the 78% of hourly workers who are living paycheck to paycheck. EWA gives you a competitive edge in the healthcare industry, where many people are facing burnout and are more apt than ever to switch jobs.
EWA is the #1 benefit job seekers are looking for.

EWA provides a financial safety net for employees, which reduces financial stress.

With less financial stress, employees are more productive, engaged at work, and provide better patient care.
Change lives without changing your payroll
No prefunding or changes to existing payroll required.
You likely want a way to incentivize your employees and reward them, but you don't have the time to make a bunch of process changes and convince stakeholders of its necessity. This is a free and easy way to reward your employees without administrative burden or cost.
One-step way to make employees lives better
Fast and easy integration because of our partnerships with platforms like UKG
Free, built in EWA represents just a part of what you get: Your employees also have access to all of our tools, like 2-day early direct deposit and fee-free digital banking that helps the unbanked or underbanked.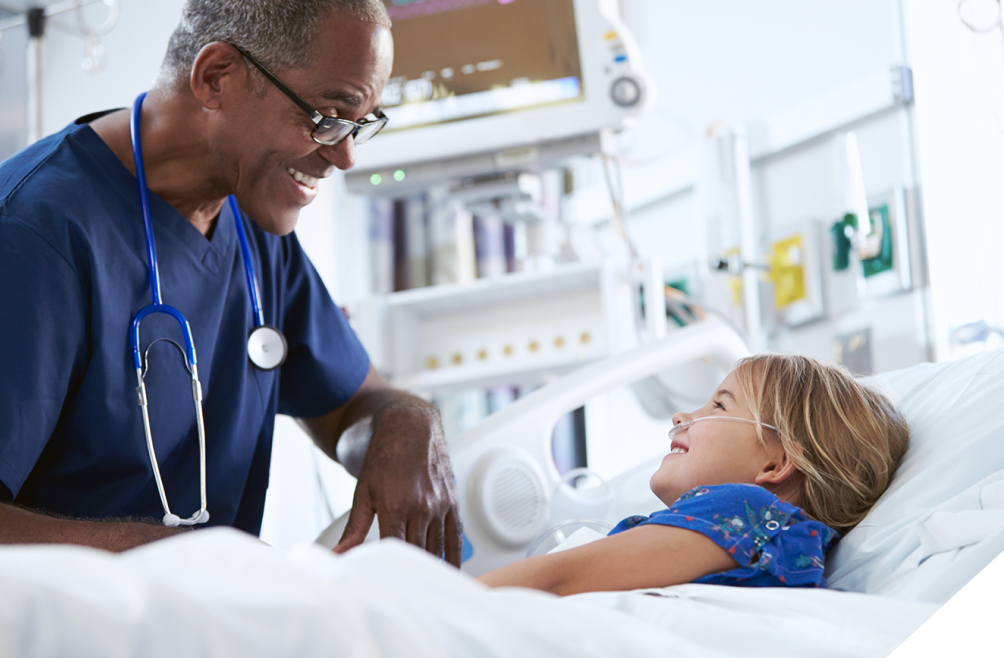 Integrates with UKG and other leading platforms
Because of our partnership with UKG and other leading platforms, getting set up is fast, easy, and seamless. We're here to remove the administrative burden from you and get you up and running as quickly as possible—at no cost to you or your employees.
Quick Setup
We pride ourselves on being flexible, free, and fast. That's why we help you get up and running quickly—no heavy lifting required on your part.
Best-In-Class Support
We work with your unique needs to solve your biggest business challenges. And our U.S.-based support is available whenever you need us.
Branch is used by hundreds of employers across industries to save time & pay employees fast.
"Especially at this time my employees need access to their funds. It's easy for me when doing payroll to access Branch and make the appropriate deductions. I believe we've had employees stay with us because of this benefit!"
Administrator in Hospital & Health Care
From G2 Crowd
Find out if we're a fit for your healthcare institution by scheduling a free demo and ROI analysis.
Branch is the only Employer Payments Platform (EPP) that helps attract and retain more healthcare workers with earned wage access. Plus, we're CFPB-compliant.
Embedded digital banking

Allow employees to access up to 50% of earned wages

No changes to existing payroll
No pre-funding or escrow
Boosts revenue and reduces costs