About The Webinar
Hourly employee turnover across the US is at an all-time high. One of the driving factors of this peak is that employees want more hours and more earnings. At the same time, hourly employers frequently find themselves understaffed and unable to find labor when they need it most, such as the holiday season.
To solve for these challenges, Branch Messenger has built a dynamic mobile-first platform to enable companies to share hourly labor across locations. As a result, the Branch Messenger platform optimizes staffing levels for the employer and drives more opportunities for hours for the employee.
In this webinar we'll cover:
Costs of inefficient staffing

Benefits of sharing labor across nearby locations

Results of using Branch for the employer and employee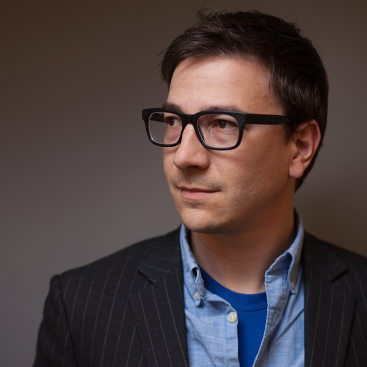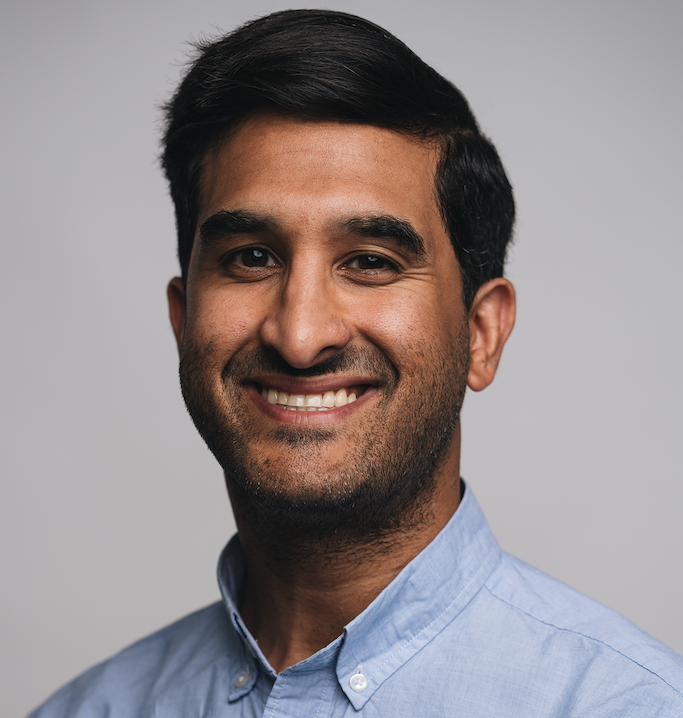 Taylor Pipes, an industry specialist from Branch Messenger, is joined by Branch Messenger CEO Atif Siddiqi. Both Atif and Taylor are on a mission to solve the challenges faced by the 78 million hourly workers in the US.