Attracting & Retaining Restaurant Talent with Modernized Payments
Receive a $20 Grubhub credit when you attend live!
Tuesday, June 29 | 12:00 pm CT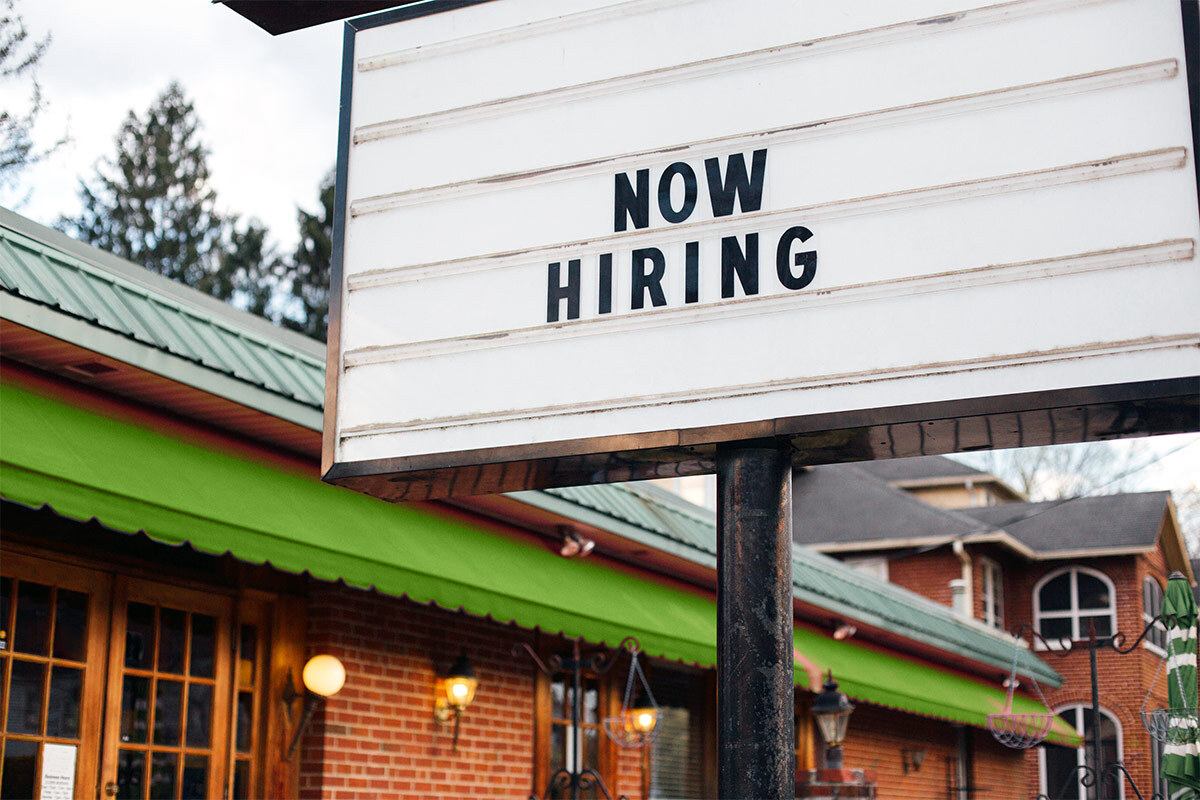 Restaurants across the US are facing a huge hiring shortage.
Across the United States, restaurants both small and large are facing a unique set of challenges with hiring shortages, employee retention issues, and cashflow issues.
On Tuesday, June 29th, join members of the Branch team as they discuss the roots and effects of the nationwide restaurant worker shortage and how the Branch Employer Payments Platform (EPP) can help attract and retain talent.
We'll share how Branch enables restaurants to:
Accelerate payments to employees
Ditch cash, paycards, and paper checks
Improve cashflow
Attract & retain employees with financial wellness benefits
Utilize the Branch mobile app and debit card for hourly employees
And more. Plus, receive a $20 credit to Grubhub when you attend live. Sign up to reserve your seat (and your free lunch)!
The Branch mobile app and debit card are being used by hundreds of thousands of hourly workers at companies across the United States.
Get Recording of Webinar!
Charlie Kleiner
Field & Partner Marketing Manager
Charlie Kleiner is the Manager of Field & Partner Marketing at Branch, the only Employer Payments Platform that helps businesses accelerate payments to empower working Americans. In his role, Charlie wears many hats, researching the American workforce and creating financial wellness content across a variety of industries. He also works in tandem with Branch partners to help drive awareness and adoption of modernized payment methods for their clients.
Anna Roth
Customer Success Manager
Anna Roth is a Customer Success Manager at Branch, helping businesses accelerate payments and empower working Americans. Anna partners with companies to provide cost effective solutions for operational and payroll challenges while also providing employees with a path to financial success.