Modernize payroll for better paydays

1. Download
Workers download the Branch app to access their digital wallets & activate their Branch Cards.
2. Get Paid
Managers leverage our PayAdmin dashboard to oversee payroll and instantly push funds to workers.
3. Spend
Workers use their digital wallets or Branch Cards for everyday transactions and earn CashBack rewards.
Pay-tential that could be yours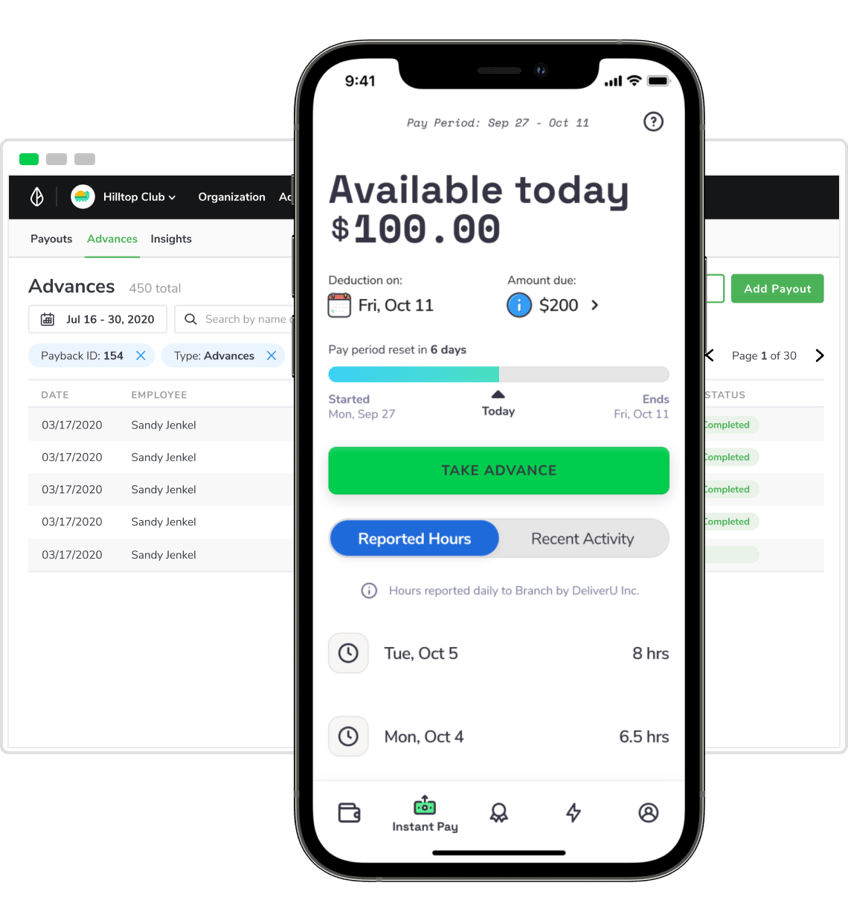 User-focused
Delight your workers with a seamless digital banking experience, while making the lives of admins easier with our PayAdmin portal.
Effortless deployment
Quickly launch a best-in-class payments program with Branch's effortless setup and expert customer success teams.
Zero-cost
Enabling a rewarding payday with Branch comes at no cost to you or your employees.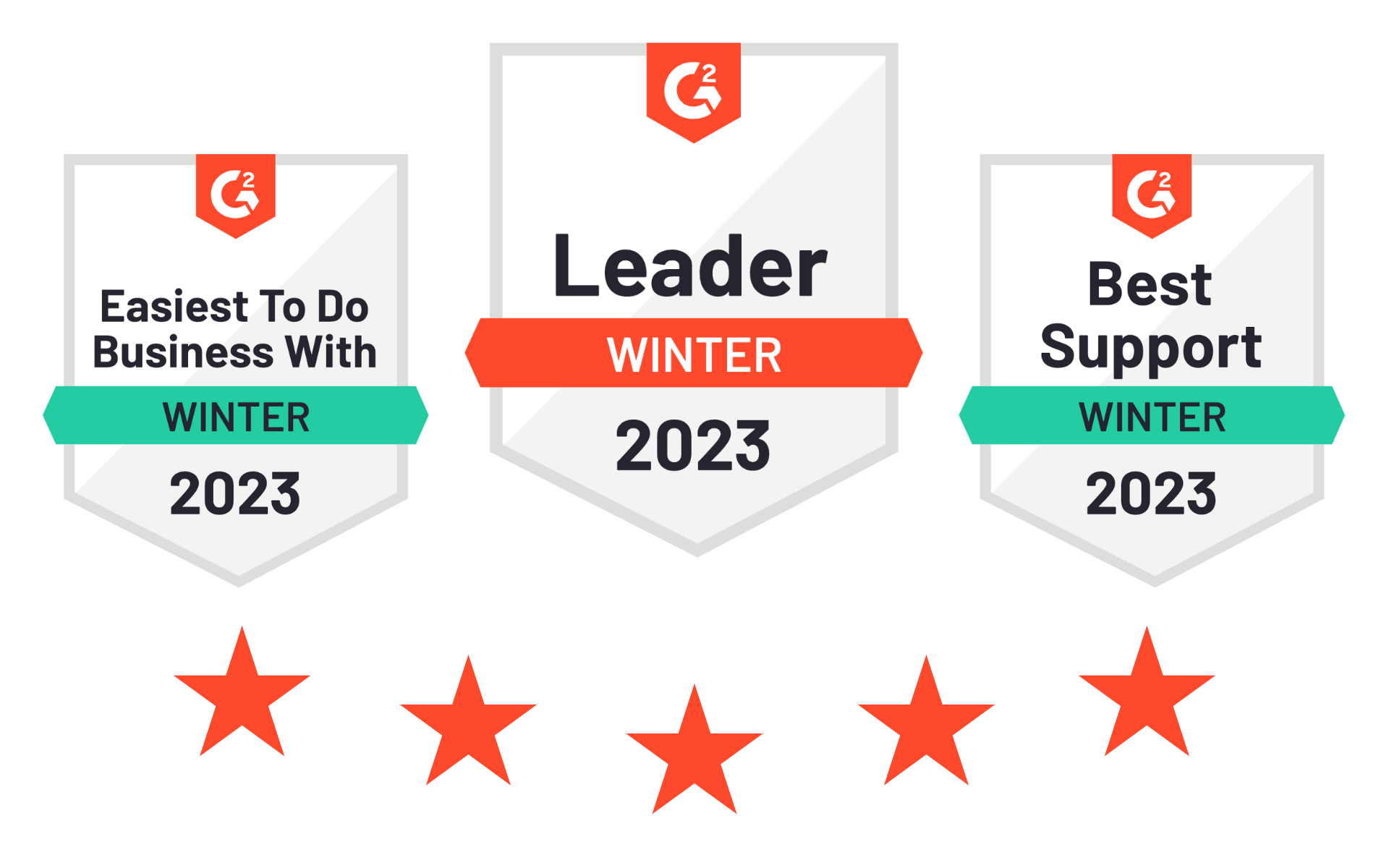 "Branch has definitely been a free recruiting tool for us. We have so many voluntary testimonials from people who are so grateful for this solution"
Terri Ministrelli
Director of Payroll Operations
Bring out the best of your workforce
60%
Of workers would be more likely to stay at a job if their employer offered financial benefits that helped their day-to-day lives
Financial Health Network
$1 Tn.
Consulting firm EY called on-demand pay a "$1-trillion opportunity" for employers in a September 2020 report.
EY, On-Demand Pay Report
85%
Of Continuum Global's workers reported feeling more incentivized to go to work when they gained the ability to be paid instantly.
Branch X Continuum Global Case Study
500+ organizations use Branch to motivate their workers